Drop in your resume for future requirement
If you don't find any opening in the league you are interested in, drop in your resume here and we will get in touch with you when the requirement comes up in future.
Send an email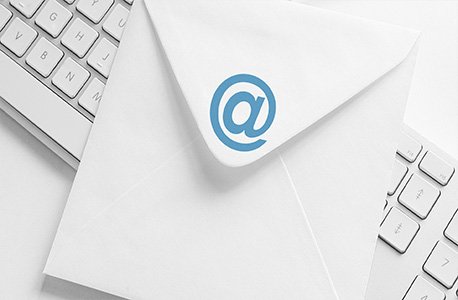 Working at Corrotech
While you plan to explore a career at Corrotech, keep these three buzzwords in mind – Incredible, Innovative, Ingenious. If you are incredibly passionate to take over the new duties, ready to think beyond limitations to come up as ingenious, and is all set to adapt our legacy of innovation in the work process, we would love to welcome you aboard.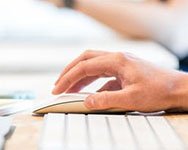 Apply for the Job
Explore a Career at Arvind Corrotech. Fill this form and wait till we get back to you.