Material handling systems are gaining prominent popularity as they are a very significant link that makes the production processes smooth-going. Efficient material handling systems can have a great impact on the overall productivity of the production process as it could reduce the material processing time to a considerable amount.
Corrotech designs highly efficient and well-integrated material handling systems that perfectly fit in your plant environment and delivers optimum productivity.
Our range of material handling systems can be highly customized and is fabricated using the best raw materials and advanced techniques to exhibit great performance that meets even your most demanding and intensive usage requirements.
Material Handling Systems
Send Enquiry
Share your requirements with us and we will get back to you shortly with our best solutions..
Inquiry Now
Manually Operated System
Depending on the application and needs, we offer individual solutions for manually operated material handling systems that could be well integrated into your galvanizing plant. Our manual material handling systems are cost-effective, robust, reliable, and safe for fulfilling your plant's material handling needs.
Monorail Crane Operation
Monorail or single hoist elements deliver high productivity and are extremely safe, robust, reliable, and easy maintenance units for material handling. Corrotech designs monorail hoists that provide exceptional operation precision and can be integrated easily in the plant environment.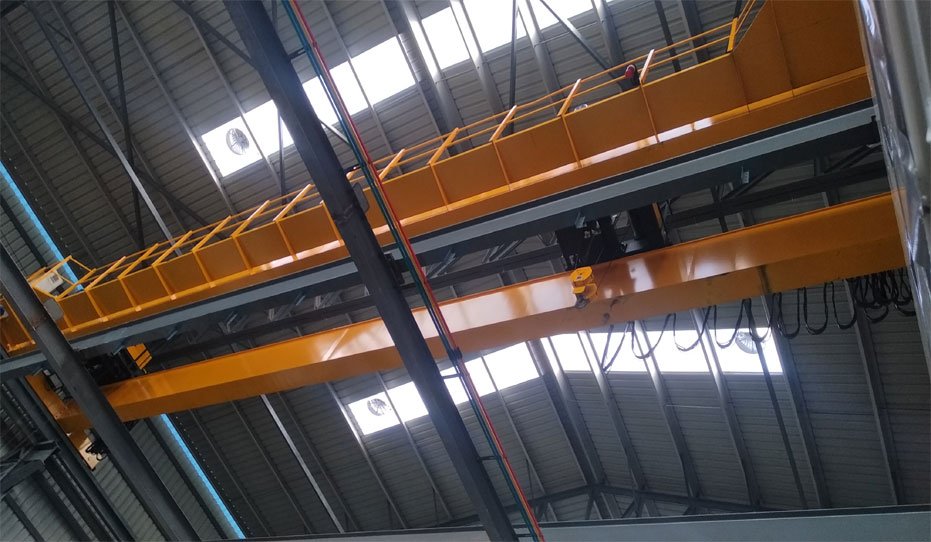 Semi Automatic Crane System
Corrotech offers individual solutions for in-house semi automated crane transport systems. Understanding your unique needs, our team works in close cooperation to design a system that fully complies with your process requirements. We provide budget-friendly yet highly productive solutions.
Fully Automatic Crane System
In modern industries, the demand for automated systems is increasing. Corrotech offers customized automated crane systems that are designed in close cooperation with the customer needs. Our automated crane systems ensure increased productivity, occupational safety, and production consistency.
Chain Conveyor
Corrotech designs chain conveyors that are perfectly integrated into your systems and are reliable, durable, and long-lasting. We also have high-end automatic chain conveyors in which the jig position has an occupied sensor for checking plausibility in the automatic mode.
Material Transfer Trolleys
Material Transfer Trolleys are four-wheel running tread trolley that is used to transferring materials on the site. We design robust wheel treads with slots for several jigs so that you could transfer materials safely in a hassle-free manner.