Acid Storage Tank
Corrotech offers a range of acid storage tanks fabricated from polypropylene sheets, HDPE, and FRP so that you could get the right storage for your plant needs. Our tanks offer excellent hydraulic features and prevent spillage, evaporation, and leakage of the stored acid.
ETP Storage Tanks
Corrotech offers complete ETP solution including an excellent storage facility. We offer customized ETP tanks in a variety of shapes and sizes. Our tanks are fabricated using best quality raw material and state-of-art software for exceptional storage performance.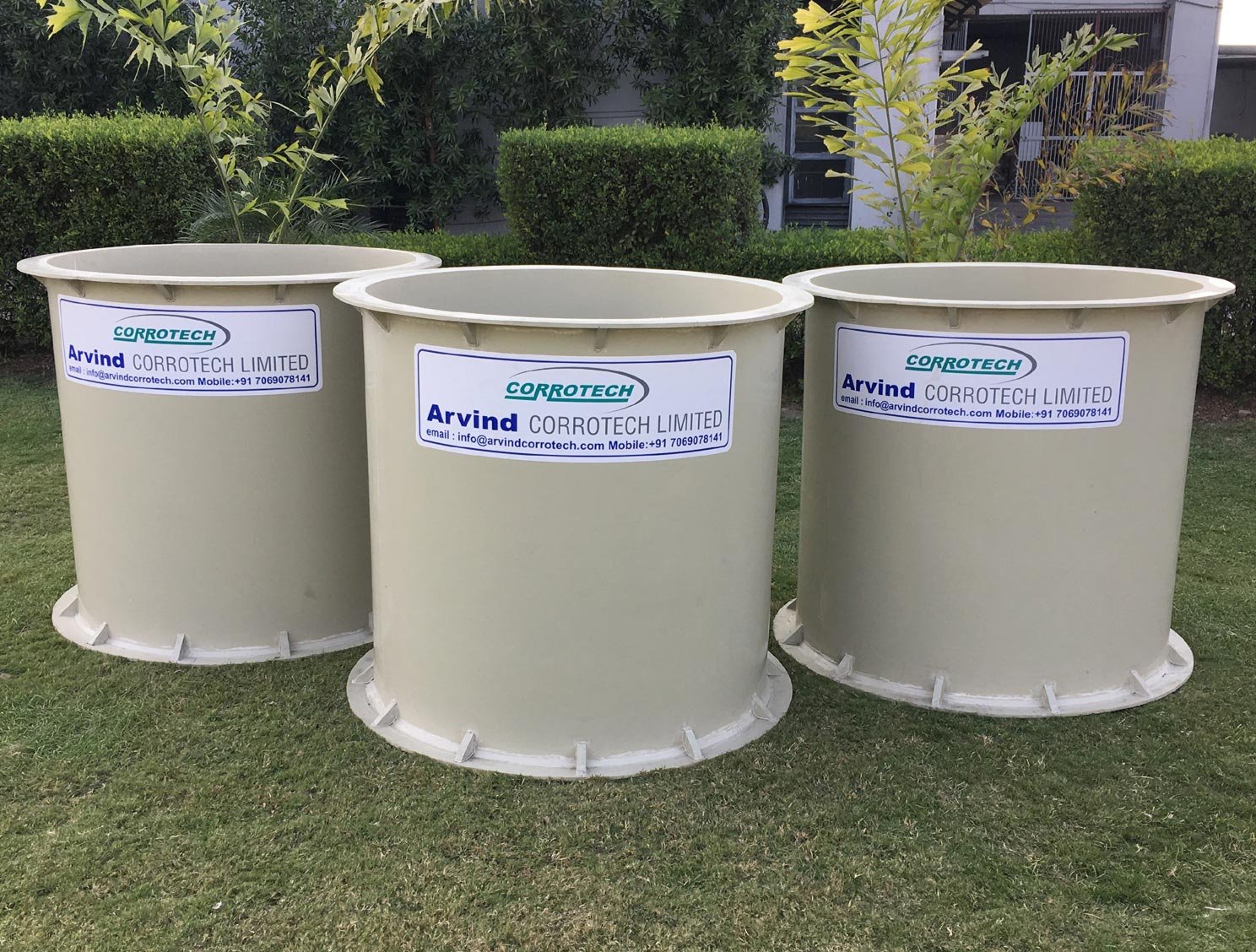 Other Products
Explore our premium range of products that are specially fabricated for your galvanizing facility.