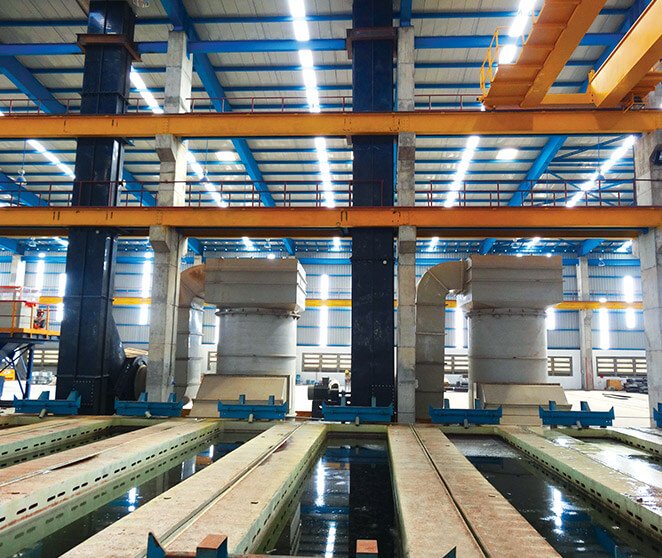 In this era of increased industrialization to meet the requirements and challenges of ever-rising pollution, sustainable development has assumed significance. Rightly so. Pollution control equipment manufacturers are manufacturing a wide range of anti-pollution equipment to reduce pollution and create a healthy environment. In this business-centric blog, we are going to focus on chemical square tank, their role in anti-pollution drive, etc. 
Before we take a deep dive into the subject, let's understand pollution.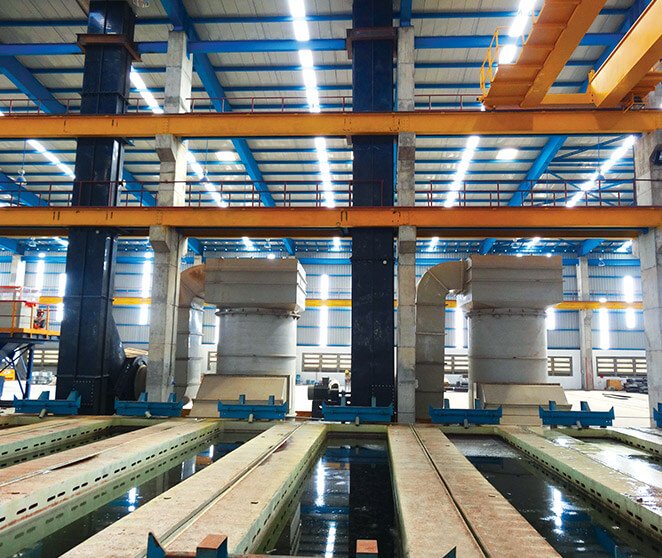 Learning about pollution
Pollution impacts the environment, our surroundings, and our lives badly as it leads to loss and destruction of biodiversity, global warming, reduction in the number of plants and animal species, etc. Polluted air and water pose various challenges and threats to human life. Subsequently, it is important to control pollution.        
Pollutants  
What is a pollutant? Anything that pollutes the environment is called a pollutant. These could be in solid, liquid, or gaseous states. Here is a list of some of the pollutants:     
Acid water 

Coal dust 

Caustic soda 

Cement dust 

Organic waste 

Various oxides   

Inorganic waste pigment 

Smoke & toxic gases    

Acidic gases   

Fly ash     

Pesticides 

Alkalies
The list is endless. Given the ill effects of pollutants on the environment and human beings, it is mandatory to control the emission of pollutants from the source, including factories, manufacturing units, construction sites, etc.       
Pollution control equipment  
As the name indicates pollution control is a series of scientifically designed equipment manufactured by pollution control equipment manufacturers to control pollution. The objective of this equipment is to prevent a variety of different pollutants from directly entering the atmosphere.      
Devices and equipment to control pollution  
From the basics, let's now shift our focus to the core subject, devices, and equipment to control pollution. Pollution control equipments manufacturers are fabricating a wide range of devices to curb the menace of pollution, including a chemical square tank.         
Acid fume extraction system 

White fume extraction system 

Fully enclosed pickling plant 

Furnace fume enclosure 

Wet scrubbing system 

Dust collector filter system 

Bag filters 

Chemical square tank 
Benefits of pollution control equipment 
Many famous companies are serious about pollution control. Their manufacturing processes are using the latest chemical square tank, to curb the emission of pollutants. Pollution control requires concerted efforts. Mere policy formation and guidelines wouldn't serve any purpose. Everyone has to come forward to minimize pollution and create a healthy environment to live in. 
Here are a few benefits of using the pollution control devices  
Leads to a healthy environment 

Minimizes health hazards

Health threats to the workforce minimized 

Animals and plants are saved from the ill effect         

Industries become role models for others.  

Nurtures the concept of sustainable development  

Plays a role in making the environment free from pollution 
For further information, feel free to connect with a leading pollution control equipment manufacturer. Custom-designed tools and equipment can also be availed from leading manufacturers and suppliers.  Your requirement will be analyzed and evaluated. After that team of experts, comprising engineers and technicians will come up with a design and layout. Once approved by the client, this design is converted into equipment.    
Conclusion           
Together we can make a difference. Sustainable development is the key.