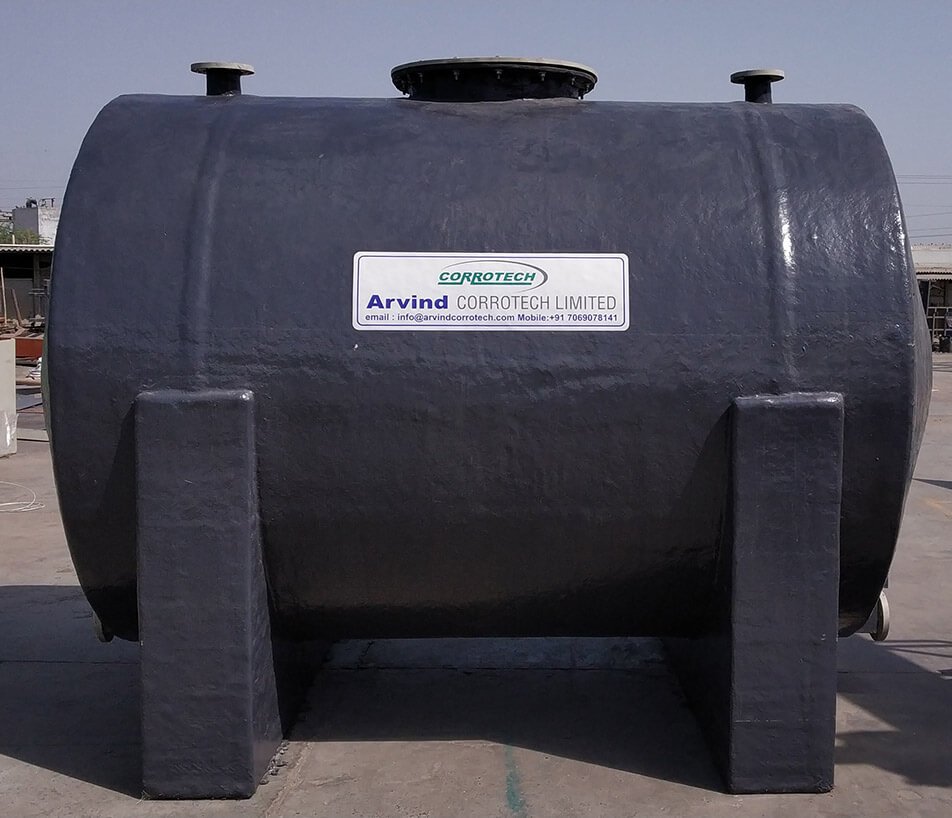 A variety of industries draw benefits from industrial chemical storage tanks. In this blog, we are going to focus on features and factors that you should consider, before buying the FRP storage tank. Furthermore, we will highlight the salient features and benefits of a quality-driven tank, like an HDPE storage tank.
Moving forward, let's understand the basics of manufacturing industry-centric tanks.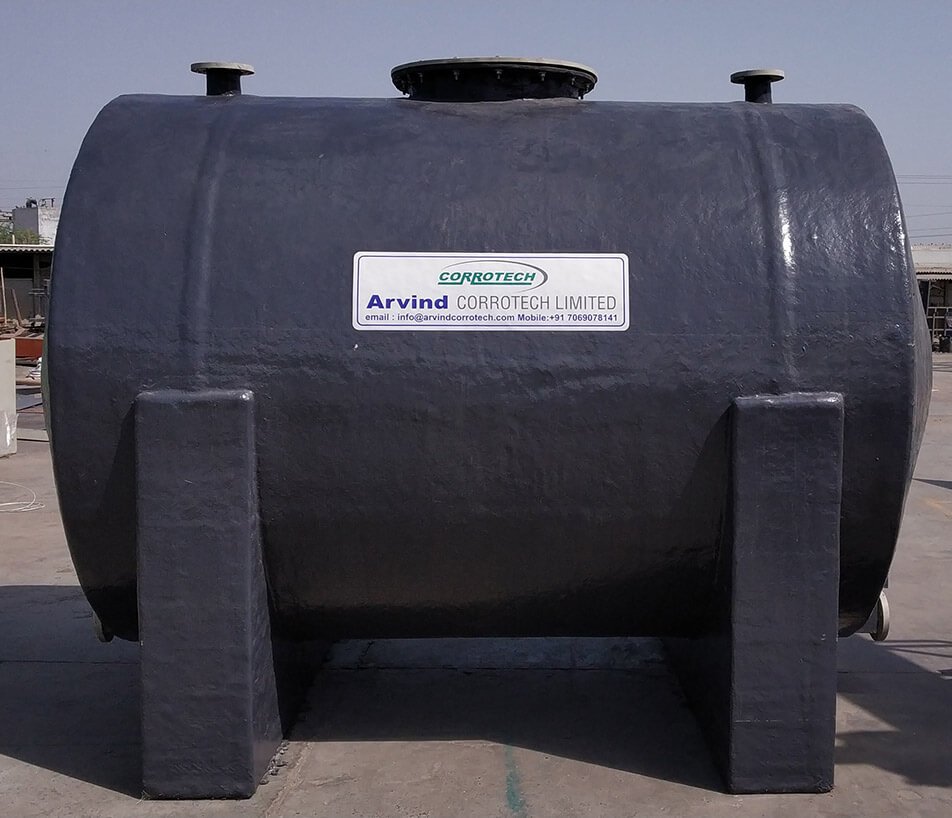 What is a chemical storage tank? 
In simple language, it is a robust vessel designed to store, mix, process, and transport industrial chemicals which are being used in a wide range of industries.
Salient features of quality-driven chemical tanks   
Here is a list of salient features of industrial storage tanks:
Corrosion resistant
Heat preservation technique to reduce evaporation
A protective cover prevents bumps
Matching lock cover
Recyclable
Safe to use
Reliable
Integral leg supports
Low maintenance
Durable
Furthermore, the tank you are all set to use for your manufacturing plant should be easy to clean. In the sense that it should have the design and measures in place that aid ease of cleaning. Leading industrial tank manufacturers install a strong ladder inside the tank, allowing the staff to easily go inside the tank and carry out the cleaning process. Industrial chemicals are hazardous to health; the cleaning of the tanks should be carried out under the supervision of a professionally qualified supervisor.
Whenever, you plan to place an order for industrial tanks, don't forget to evaluate the product on these salient features. Don't forget to raise your queries, if any with the industrial tank manufacturer.
Types of industrial storage tanks  
Industrial storage is a vast industry. Tanks are available in different materials, shapes, and sizes. Some of the most popular types of industrial storage tanks comprise fixed-roof tanks, horizontal tanks, external floating roof tanks, internal floating roof tanks, pressure tanks, doomed external floating roof tanks, LNG tanks, and variable vapor space tanks. For further information, you can get in touch with a leading chemical storage tank manufacturer.
Types of Industrial tanks    
Industrial tanks are manufactured by using a wide range of materials. On the basis of the material used for construction, these tanks are classified into the following categories:
FRP Storage tank
Polypropylene tanks
HDPE Storage tanks
Steel storage tanks
Maintenance  
A few HDPE storage tank manufacturers also provide installation and maintenance services. In case this sounds practical for your business, you can outsource maintenance to such manufacturers. Keep this factor in view while choosing the tank manufacturer for your manufacturing company. Remember, a quality product requires less maintenance. This will save you money that you will spend on the repair and maintenance of the product.
Choose a tank on the basis of the chemical to be stored      
Yes. This should be the prime focus when you choose the industrial storage tank for your manufacturing plant. During your discussion with the tank manufacturer, like the FRP storage tank, don't forget to share the chemical you are going to store. This will help you to choose the perfect chemical storage tank for your manufacturing company.
Conclusion           
Why settle for less, when you have the opportunity to choose the best FRP storage tank for your company? The market is filled with plenty of manufacturers, choose the one that has a market reputation.